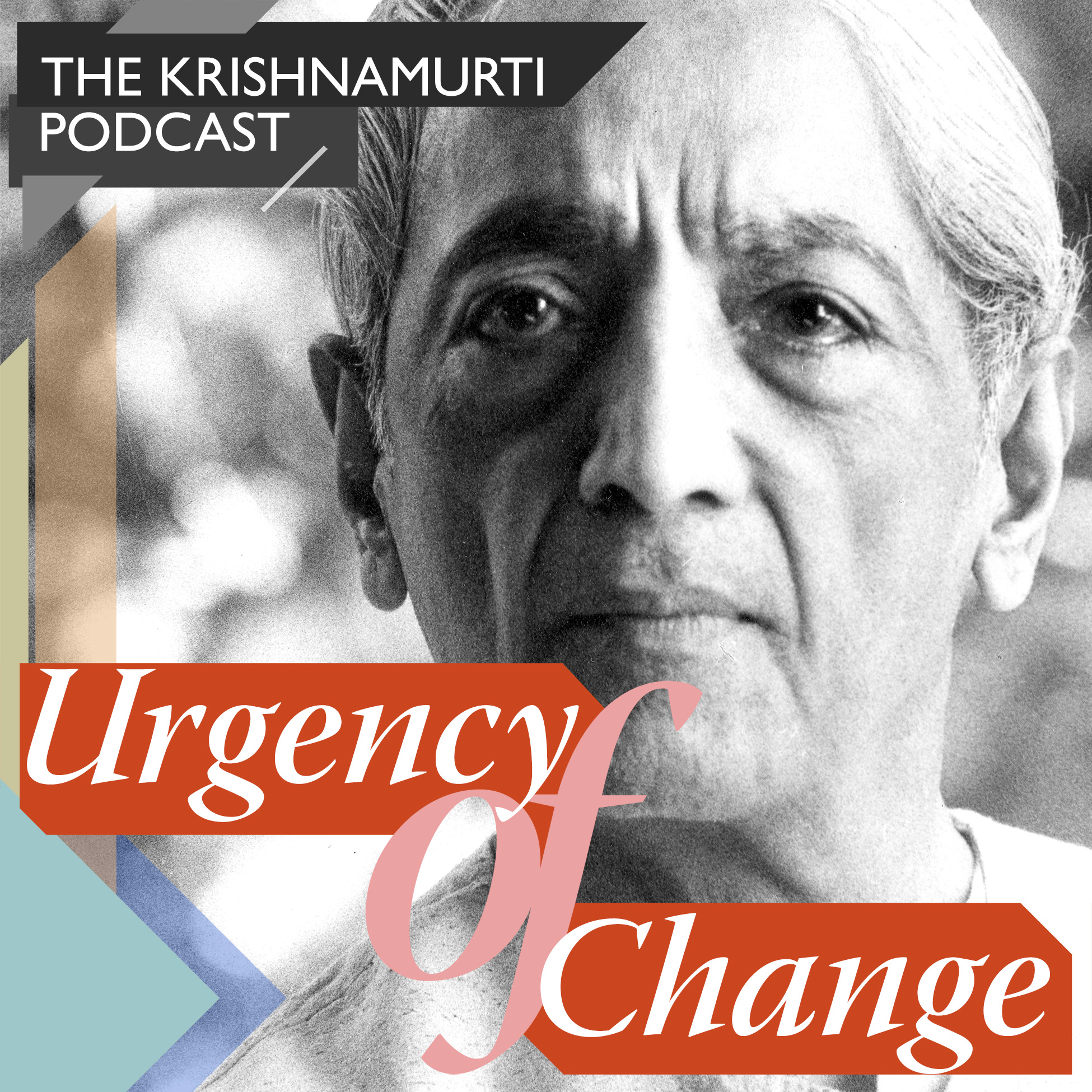 'Accumulation is the centre, the 'me', the ego, and to learn about it one must be free of accumulation.'
This week's episode on Accumulation has three sections.
The first extract (2:39) is from Krishnamurti's third talk in Madras 1971, titled 'Learning is a constant movement with no accumulation'.
The second extract (15:30) is from the fifth talk in Saanen 1982, titled 'The accumulating brain is mechanical'.
The final extract (38:03) in this episode is from Krishnamurti's fifth talk in Madras 1966, titled 'Accumulation leads to inertia'.
This is a podcast from Krishnamurti Foundation Trust, based at Brockwood Park in the UK, which is also home to the Krishnamurti Retreat Centre. Situated in the beautiful countryside of the South Downs National Park, the Krishnamurti Centre offers quiet retreats for those wishing to inquire into themselves, in light of Krishnamurti's teachings. Please visit krishnamurticentre.org.uk for more information.
You can also find daily Krishnamurti quotes and videos on Instagram and Facebook at Krishnamurti Foundation Trust.
If you enjoy the episode, please leave a review or rating on your podcast app, which helps its visibility.